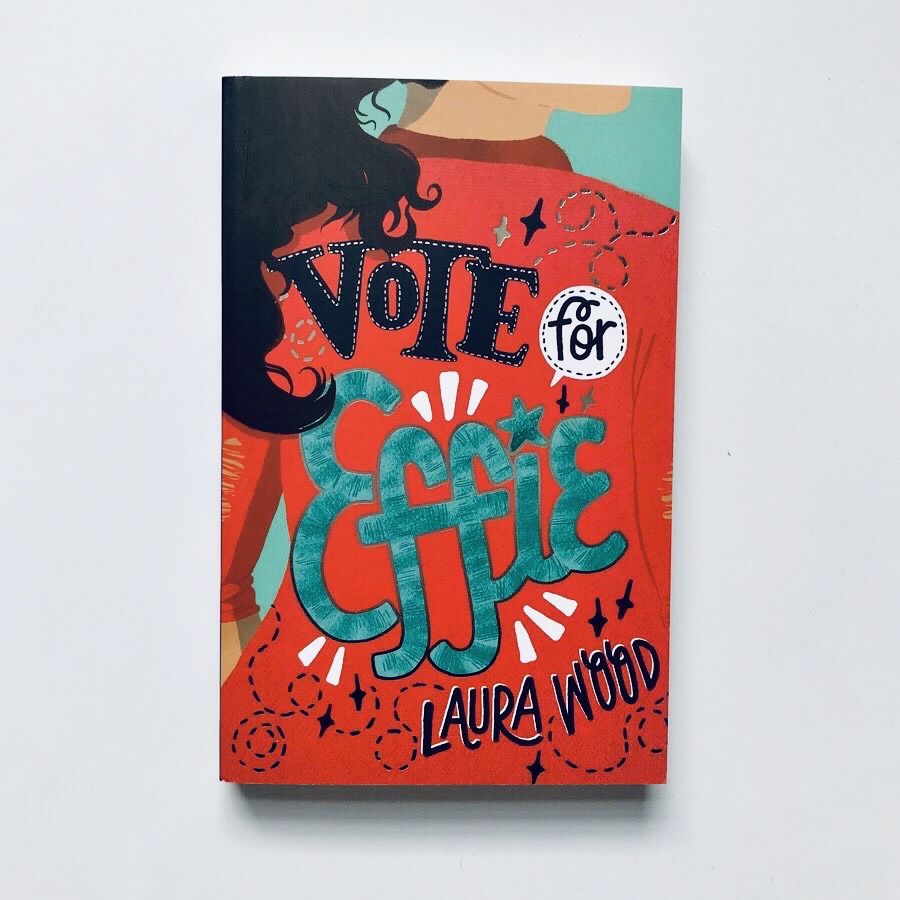 Not a full book review today, rather a short recommendation for International Women's Day. There are so many amazing girls and women I could highlight and so many fantastic books available which celebrate their hard work, determination, passion and success. However, I've decided to do things a little differently this year, and shine the spotlight on a fictional character: Effie Kostas.
Effie is new to school and the last thing she needs right now is to be running a high-stakes campaign for Student Council President against the most popular boy in the school. But she's not about to sit quietly by in the face of great injustice, so the race is on! With the help of a small group of girls and boys, a whole lot of glitter glue and an angry parrot, can Effie defy the odds and win the election? Can one girl really make a difference?
This is such a fantastic, uplifting story: 288 pages of big hair, positive mental attitude, friendship and girl power. For readers aged around 9+, this book shows that every girl can indeed make a difference, whether that be at school or in wider society, and if the book inspires them to do so, it provides useful links to a wide range of brilliant organisations that can help. To quote Effie's immortal words 'make some noise'.
Vote For Effie
Author: Laura Wood
Cover Ilustrations: Emma Trithart
Internal Illustrations: Mirelle Ortega
Publisher: Scholastic
ISBN: 9781407187723