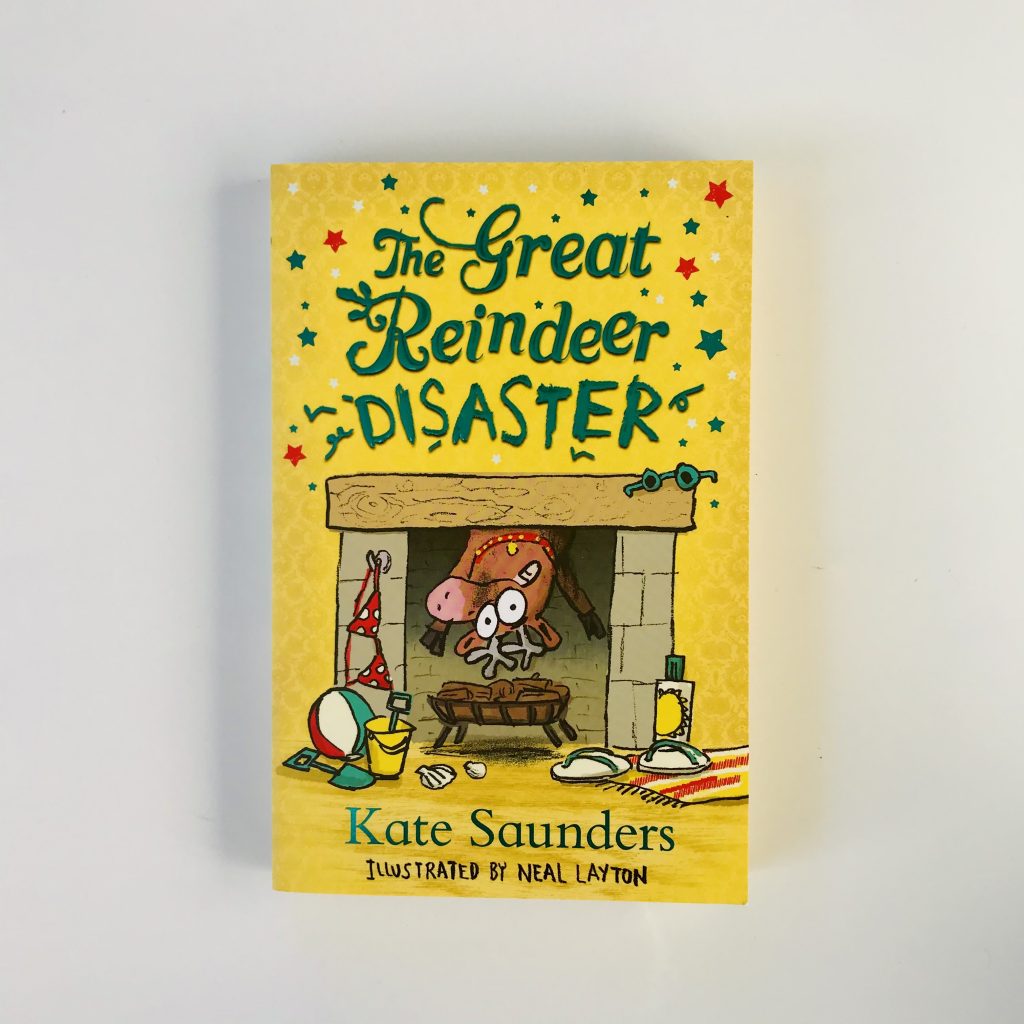 Ha! This funny, modern and original festive adventure has had us chuckling this week. Who knew that the North Pole was merely a docking station and that Father Christmas and his gang actually live on planet Yule-1, where it's Christmas Eve every day?
With computer hacking and other nefarious deeds being carried out by the evil Krampus and his nasty sidekick Nerkins, the Trubshaw family – who were accidentally beamed up to Yule-1 – are game on to save Christmas. When Wing Commander Dasher, boss of the Jambusters reindeer squadron (complete with RAF-style, handlebar mustache) heads a new History Makers crew and takes to the skies, will evil finally be defeated and festive normality restored?
Crammed with comical illustrations, this is brilliant, entertaining junior fiction (around 7 – 9) that all readers will enjoy, and could definitely be shared with a younger audience. You might, though, not want to read out loud the jingle that starts 'jingle bells, jingle bells, smelly poo and bum', as you might find that that's all your kids sing for the remainder of the Christmas holidays ??!