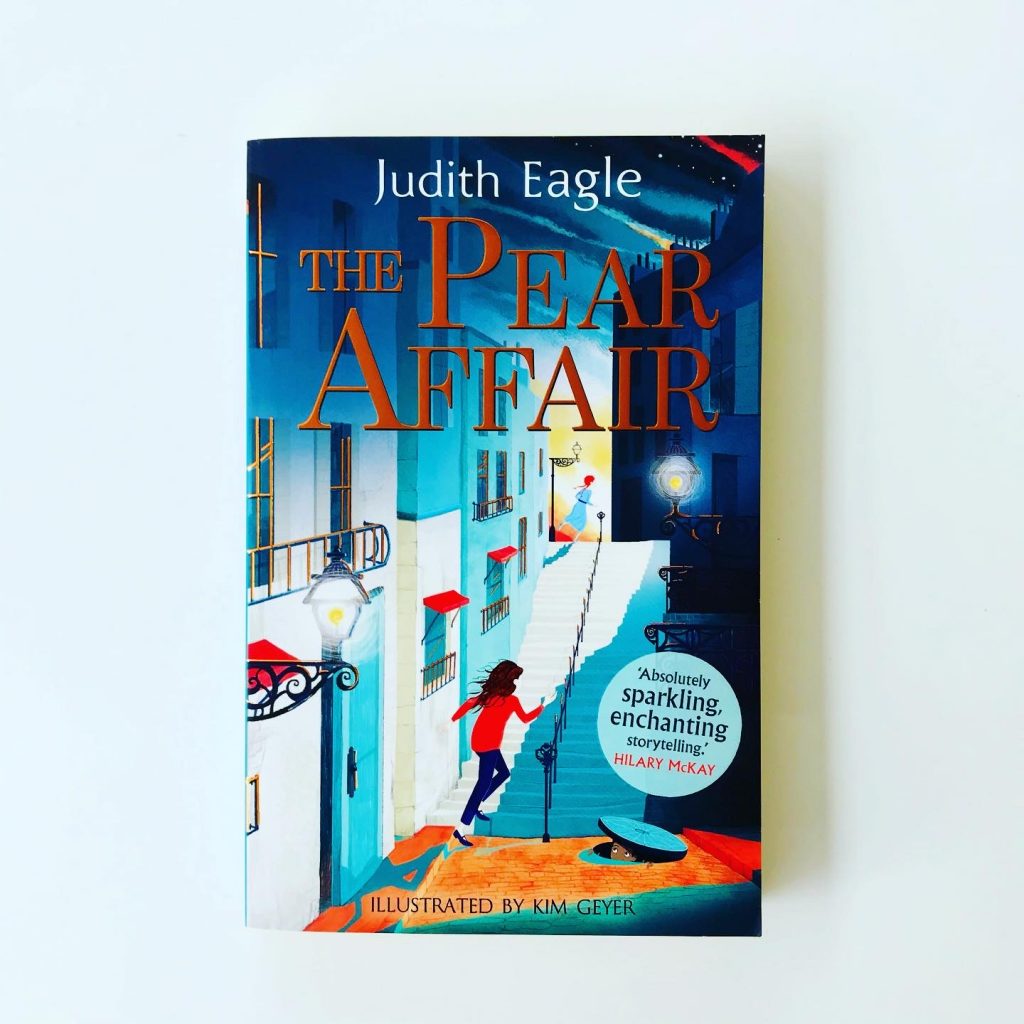 With trips restricted at the moment, I managed to travel vicariously to the streets and underground tunnels of Paris last night, thanks to this fab adventure.
Nell Magnificent takes the opportunity to visit France with her (downright horrible) parents to try and track down her old friend and nanny, from whom she hasn't heard lately. Upon arrival she quickly realises that something is amiss when she finds out that her friend lost her job and left her apartment without a trace. She also becomes aware that a mysterious, biological 'thing' is taking over the city's bakeries, contaminating stock and resulting in many closing down – could it be possible that the 2 issues are interlinked?
I really enjoyed Judith Eagle's first book, The Secret Starling, and this is just as good. With a cast of curious, brave and resourceful kids, and some truly villainous adults, the story whizzes along at the same speed as the children traverse the Parisienne streets and tunnels. The interesting and original storyline – full of mystery, greed, intrigue and corruption – makes for an entertaining, page-turning read and kept me guessing right to the end.
I'm a big fan of Kim Geyer's artwork and so it's no surprise that I love both the cover and the illustrated chapter headers inside. Unfortunately my rubbish photo hasn't captured the stunning bronze foiling on the front – you'd think that being married to a camera-obsessed husband I'd have much better photography skills… ?