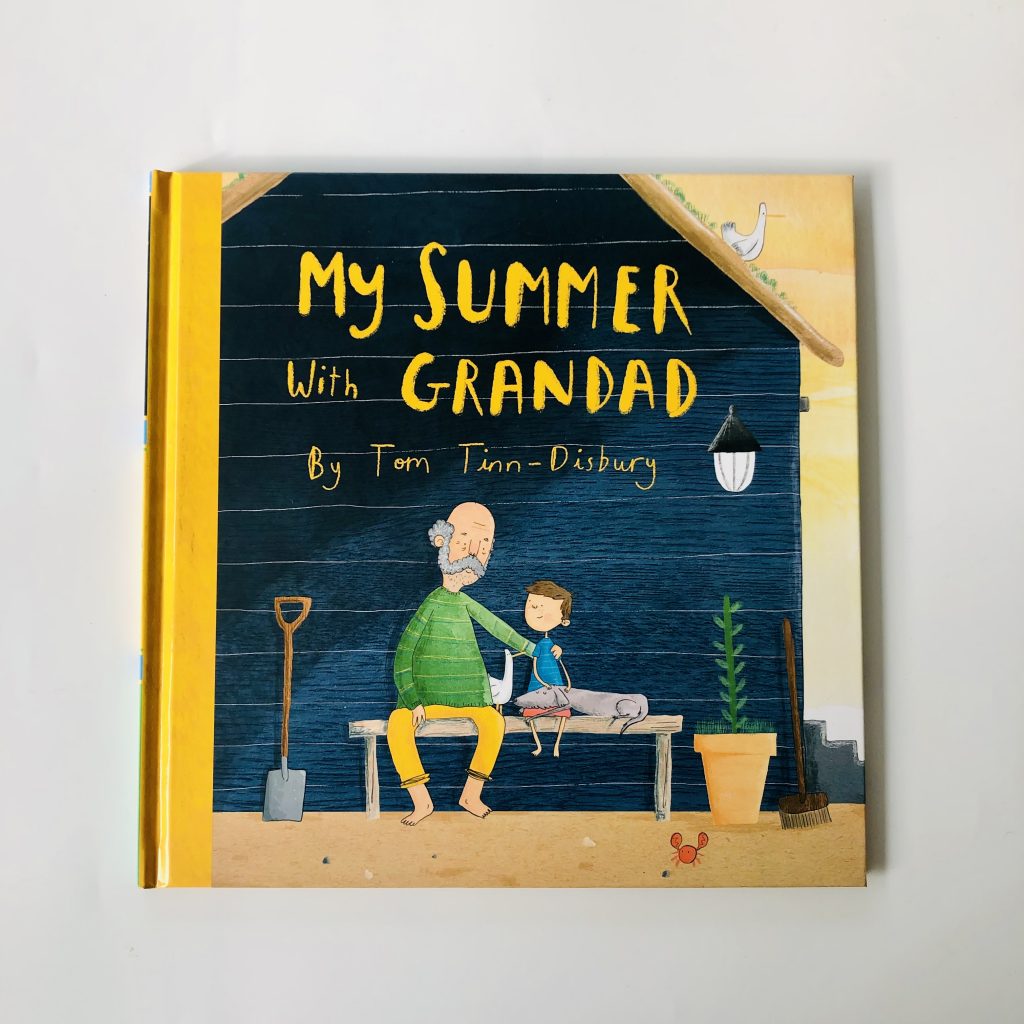 This is a really lovely hardback picture book, both written and illustrated by Tom Tinn-Disbury. Eric loves spending time with his grandad and is very excited about going out on his fishing boat for the first time. Unfortunately, he finds some of the onboard tasks quite challenging, and so his grandfather finds the perfect job for him: Chief Seagull Shoo-er! After a few days excelling in his new role, Eric finds a young seagull with a damaged wing and with the help of his grandad, makes a great job of taking care of it, ultimately becoming its friend. It isn't long, though, before the seagull – now called Beaky – is fit enough to return to the skies, but how will Eric be able to say goodbye?
Gorgeously illustrated (check out the seagull endpapers above!), this is a charming story which shines a light on the beauty of intergenerational bonds, friendship and learning to let go. We loved it.
A big thank you to Lily at @newfrontierpublishinguk for gifting us a copy of the book to enjoy.