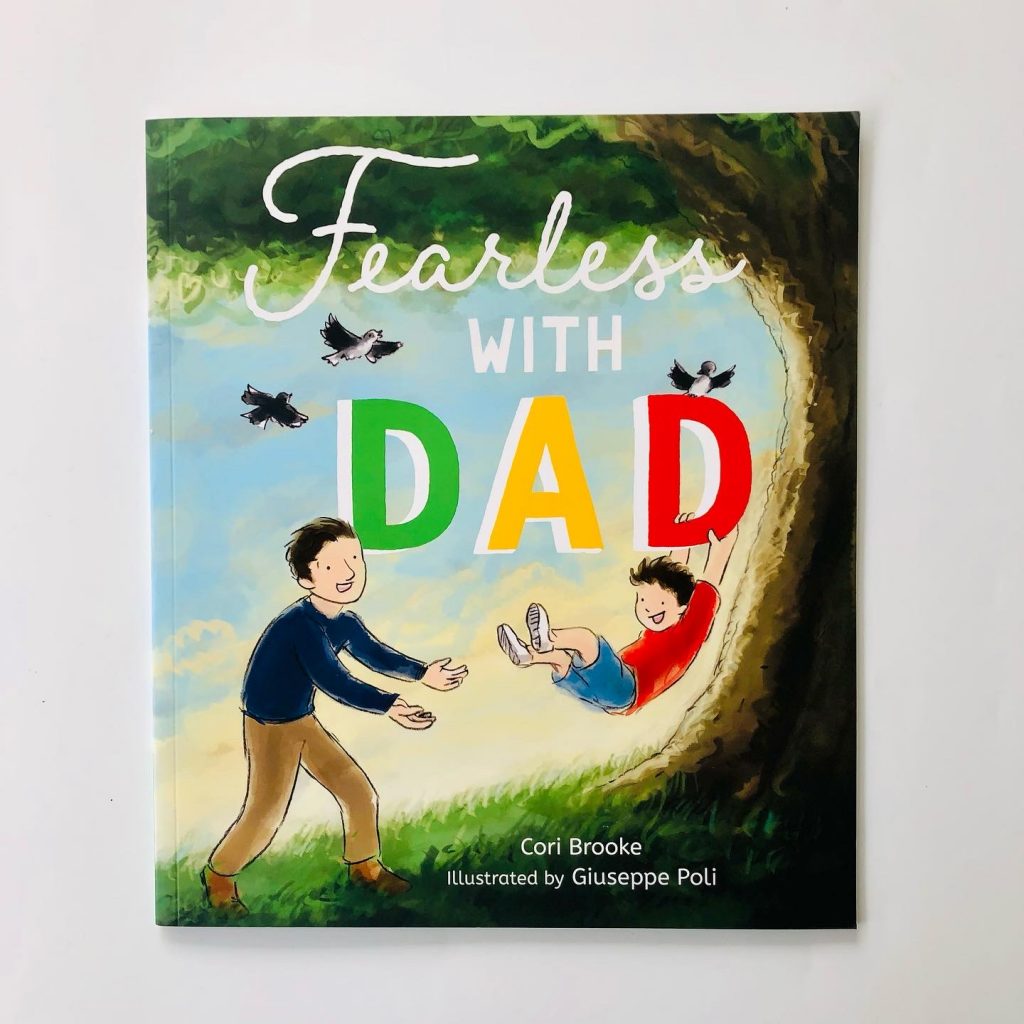 "With my Dad I can do anything. I can be anything. Because he's my Dad"
Happy Father's Day to everyone celebrating today. This beautifully-illustrated picture book is perfect to share as it highlights the special bond between dads and their children, describing so many ways they can simply enjoy each other's company. It's both heart-warming and heartfelt and the joy, security and adventurous spirit gained from such a strong relationship radiates from the pages.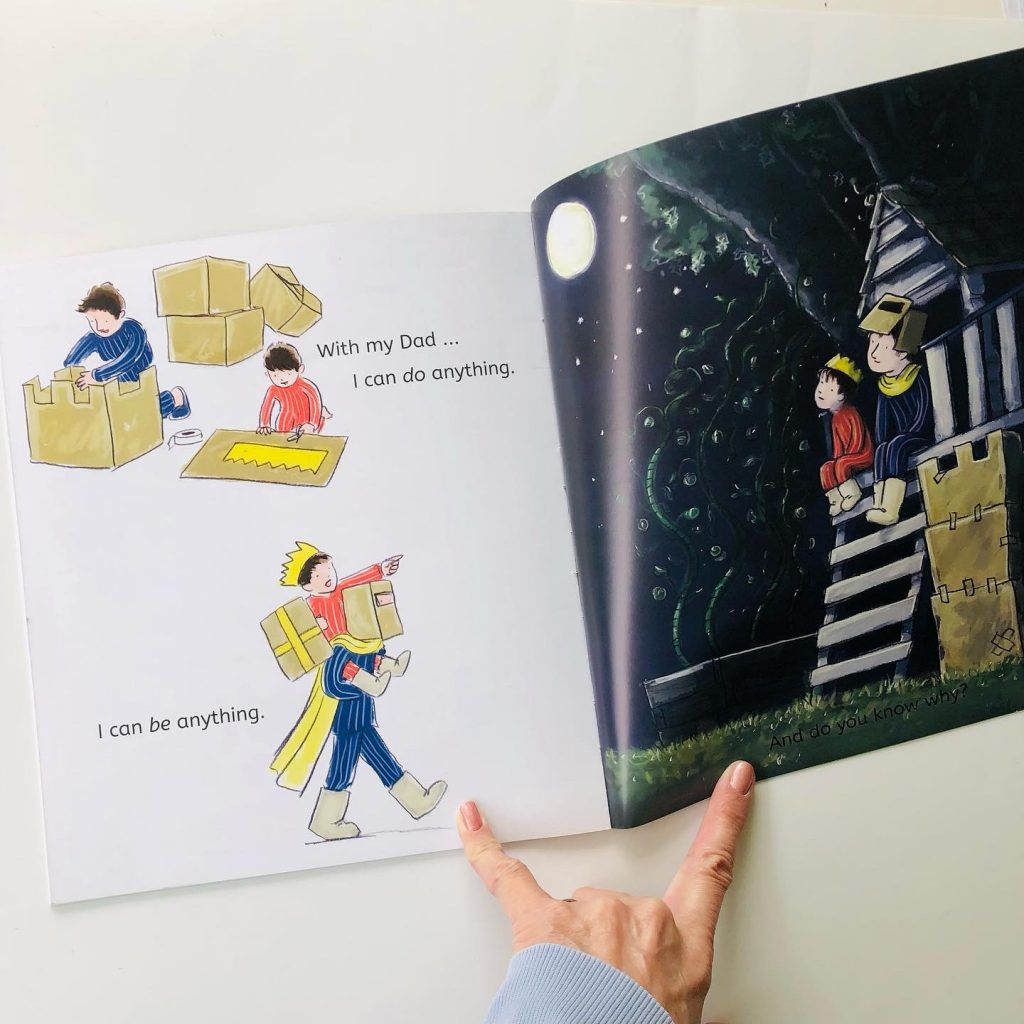 However you've celebrated, I hope your day has been filled with laughter and love.