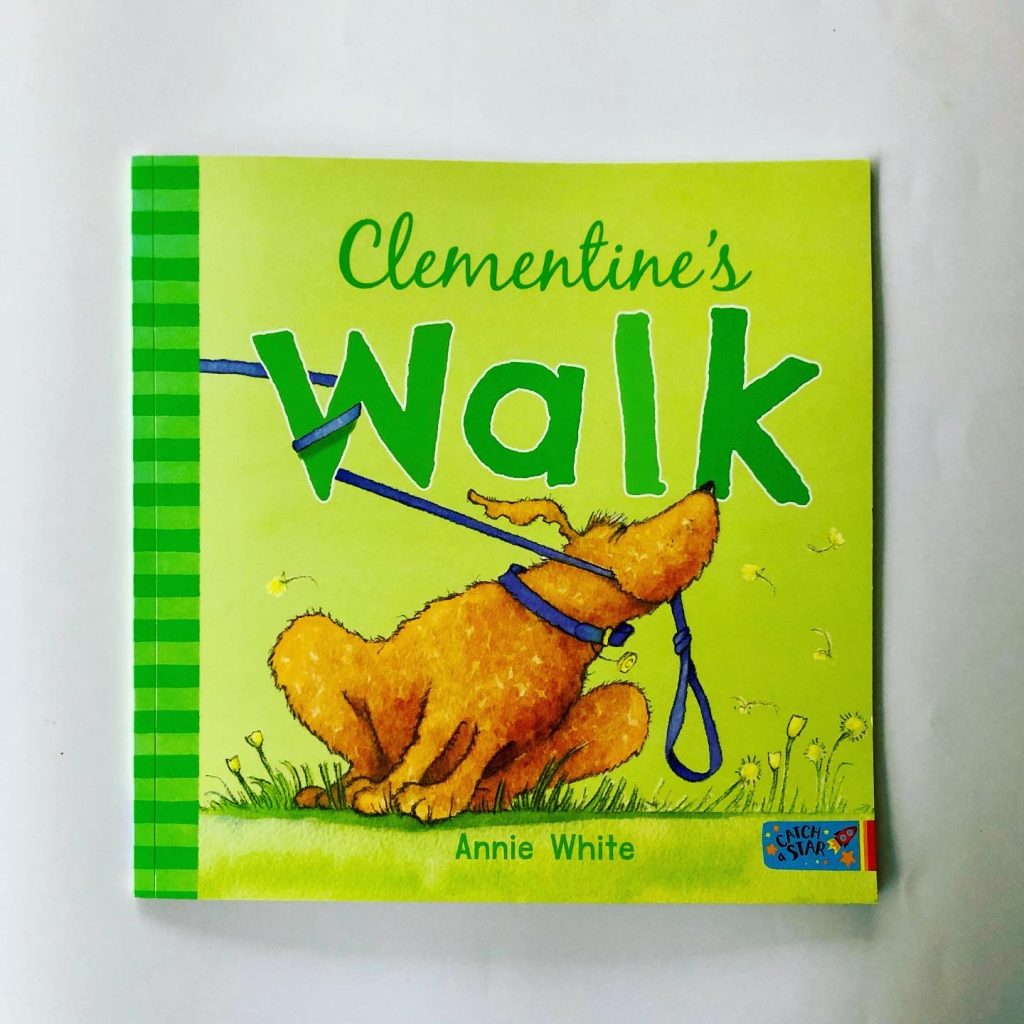 Has anyone read any of the Clementine books? I was kindly sent the first in the series – Clementine's Walk – by the lovely Lily from Catch a Star and I'm very taken with it. Both written and illustrated by Annie White, it's a fab and humorous rhyming story about a loveable hound who is desperate to go out for a walk. Unfortunately, all of her family members – from baby to granny and even the hens! – have other things to do and so poor Clementine has to occupy herself. In time, though, everyone finishes up and realises that Clementine is nowhere to be found. Where on earth can she be?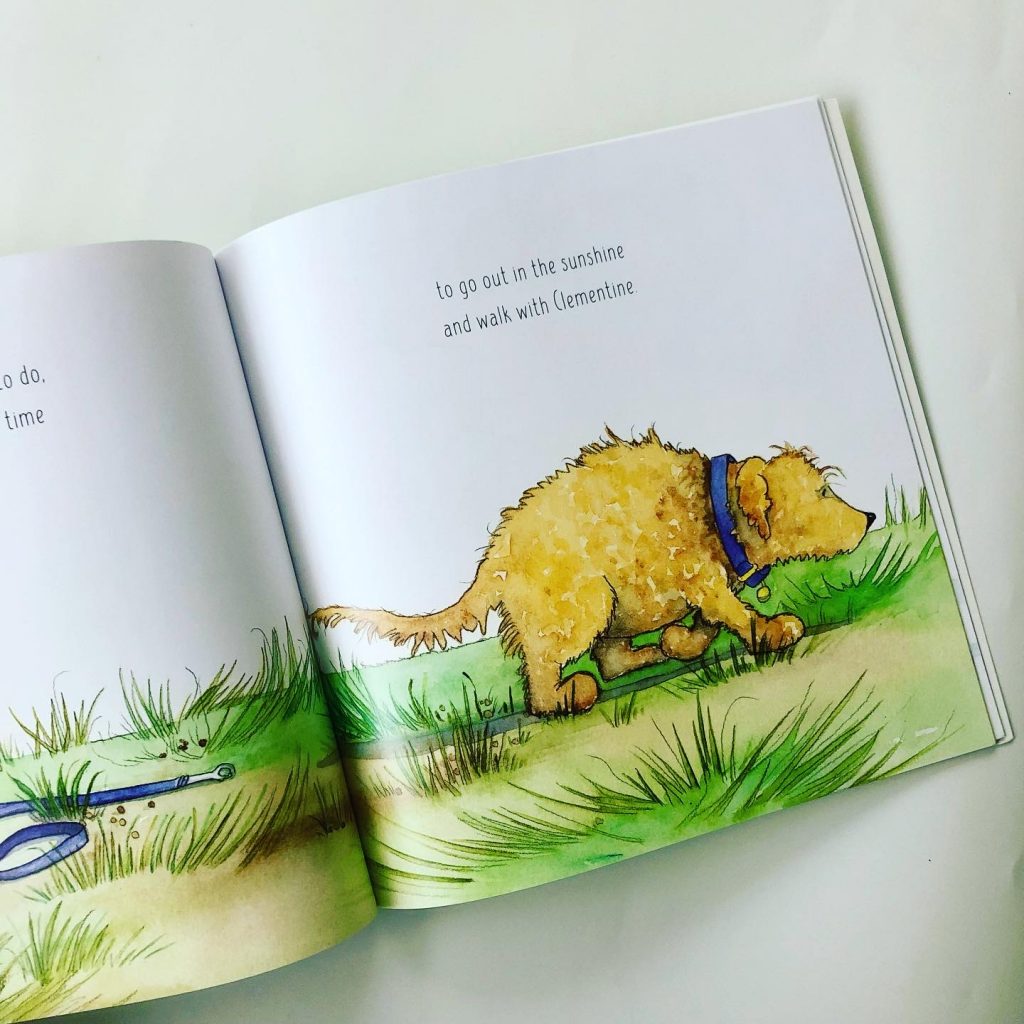 A really lovely book for sharing, everyone will enjoy this story and the accompanying, expressive illustrations are just brilliant – the indignant face on the chicken who has its tail feathers lifted up is hilarious! It's also a great reminder that spending family time together in the great outdoors lifts everyone's spirits, whether they have 4 legs or 2.
I definitely plan to check out the other 2 books in the series as Clementine has certainly wormed her way into my heart. Woofer stories are absolutely the best!