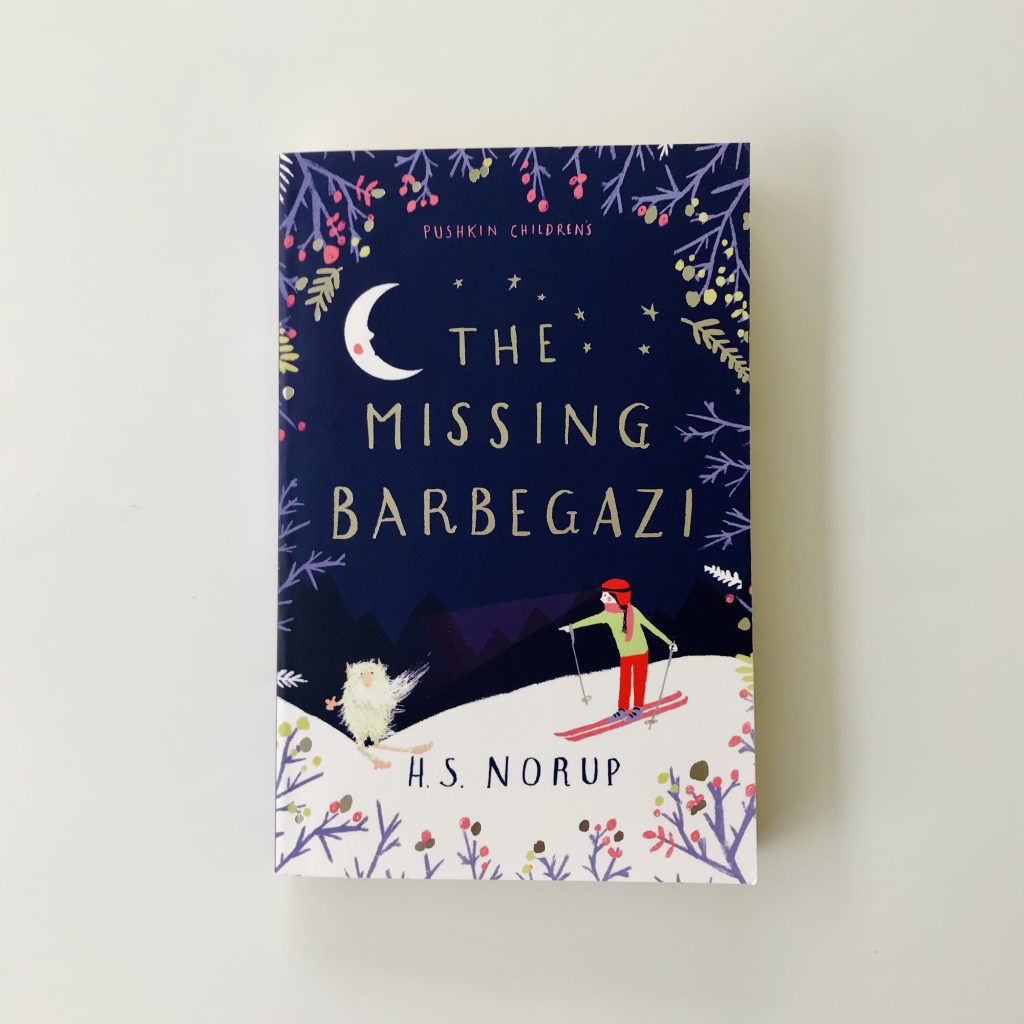 The snowy weather in the UK today makes this the perfect book to review – grab your hot chocolate and snuggle under the covers…
In the snowy Alps, a young girl called Tessa is on the lookout for barbegazi – mythical avalanche-surfing, alpine creatures – as her late grandfather had told her they had rescued him from an avalanche in years gone by. Teased by both friends and adults about her consuming passion, she ignores their comments, hoping beyond hope that one day she will be able to prove her grandfather was telling the truth. One eventful day, her wishes finally come true when a barbegazi called Gawion rescues her after a fall. With one good turn deserving another, Tessa offers to help him rescue his sister who he believes has been abducted by a human, but she quickly realises that uncovering the truth about the barbegazi comes with a huge burden of responsibility – sometimes secrets need to stay exactly that.
This is a real gem of a book. Richly told in dual narrative, it quickly wraps you in its magic and to be honest, I didn't want it to come to an end. I had a bit of a Veruca Salt moment in my head: "I want a barbegazi, I want my very own barbegazi, get me one now!" ?. The themes of friendship, family, loyalty and trust are beautifully drawn together to culminate in a happy and satisfying ending – I don't know if there will be a sequel, but I would love it if there was. It's the perfect winter read, particularly for those who prefer stories without mention of Christmas.