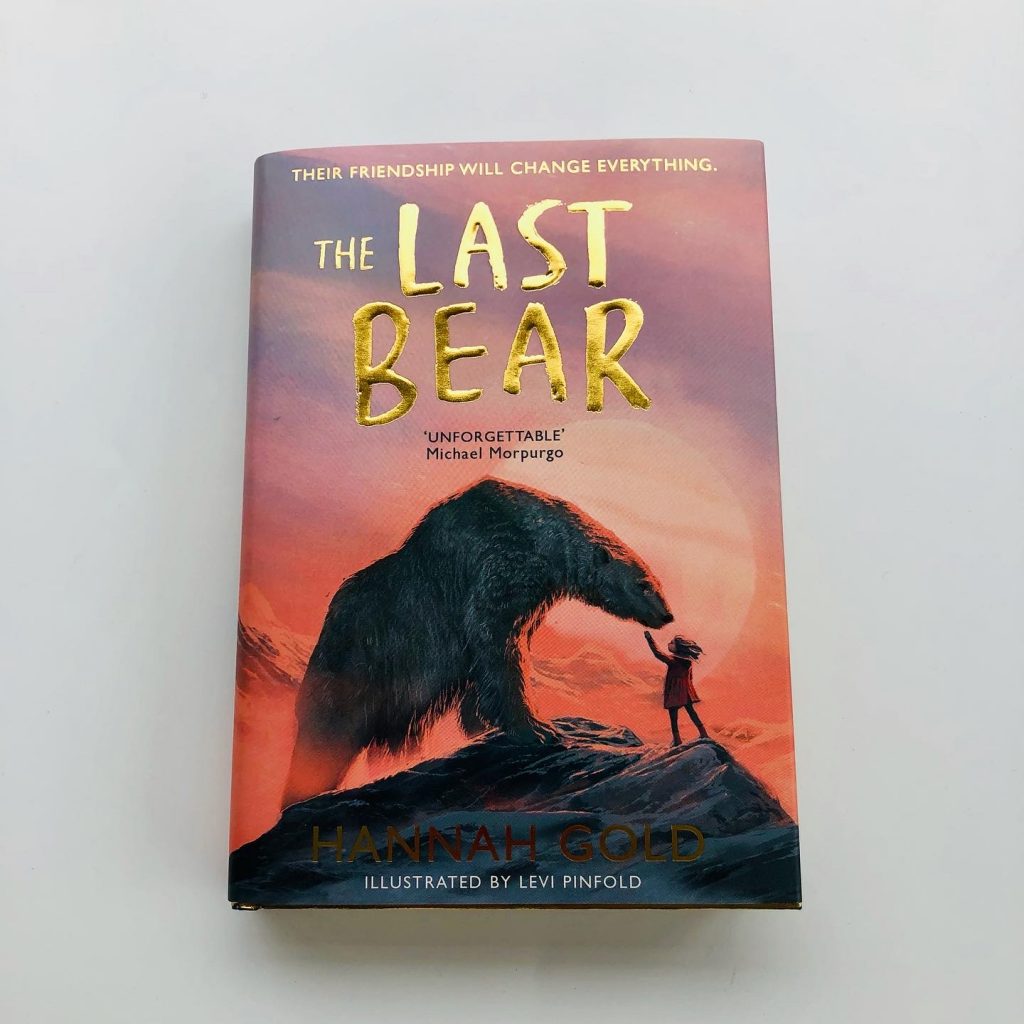 But imagine if every single person on the planet just did one thing.
This debut middle grade book (aged around 9+) has received rave reviews over the past few weeks, and after reading it last night I can absolutely see why. It tells the story of April, who spends 6 months on Bear Island in the Arctic as her father takes up a research post monitoring climate change. April is told that polar bears no longer visit due to the decreasing reach of the sea ice; however, after having her suspicions raised, she determinedly searches the island and finally finds herself face to face with an injured, emaciated bear who has clearly been trapped there for a number of years. After gaining his trust, she starts by treating his injury and improving his health, but with her departure drawing near, she realises that he won't survive without her help and so hatches a plan to take him to safety.
This is one of those reads that I think reaches out on a number of levels: the impact of climate change and pollution, the connection between humans, nature and animals, and the long-term effects and impact of caregiver grief. It's the perfect story to complement climate change studies in the classroom, but equally it stands out as a poignant, heartwarming adventure centred in connection, love and loss. It's beautifully written and the evocative illustrations enhance the story superbly. There's also a lovely surprise under the dust cover (see below).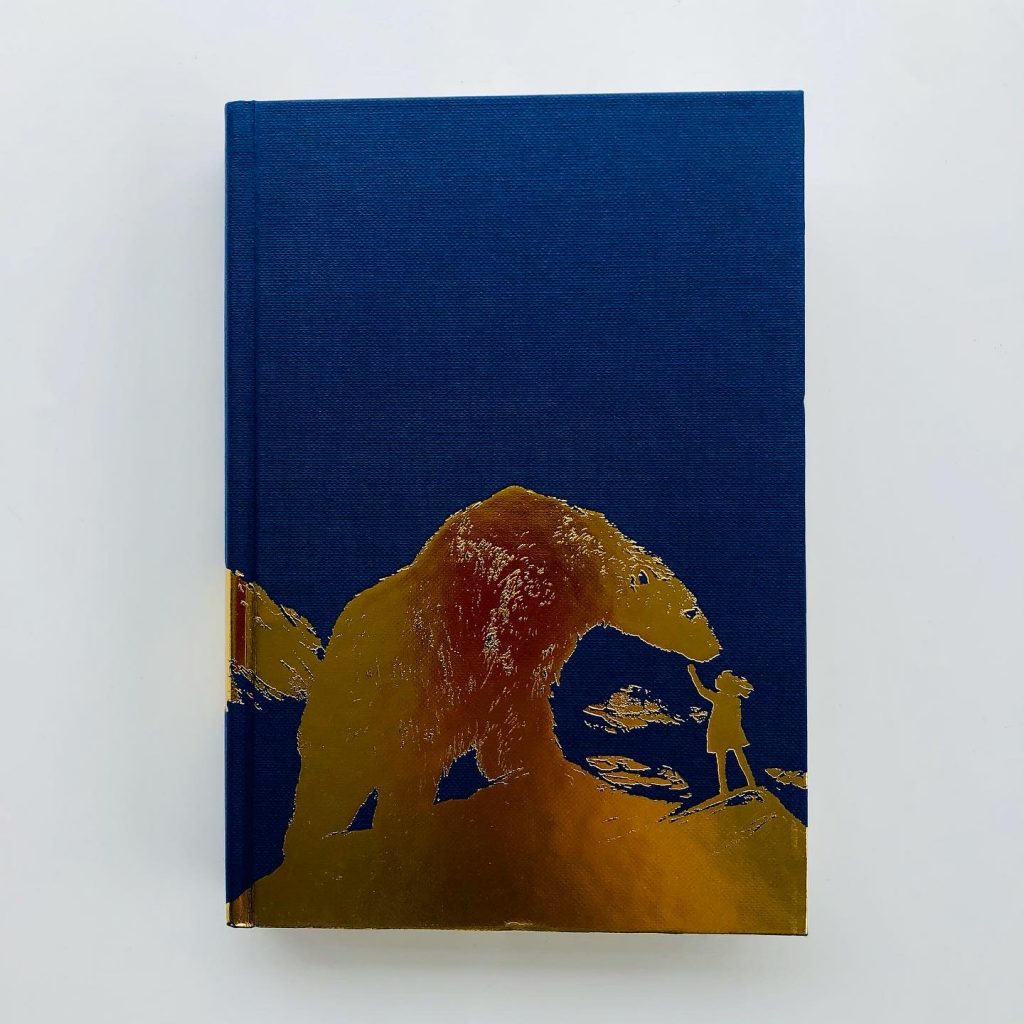 I found out recently that the author lives quite close to me and so I'm really hoping that when lockdown lifts, she might visit our indies in Stamford and Bourne to sign some copies?. Very exciting to have such talent in the area.