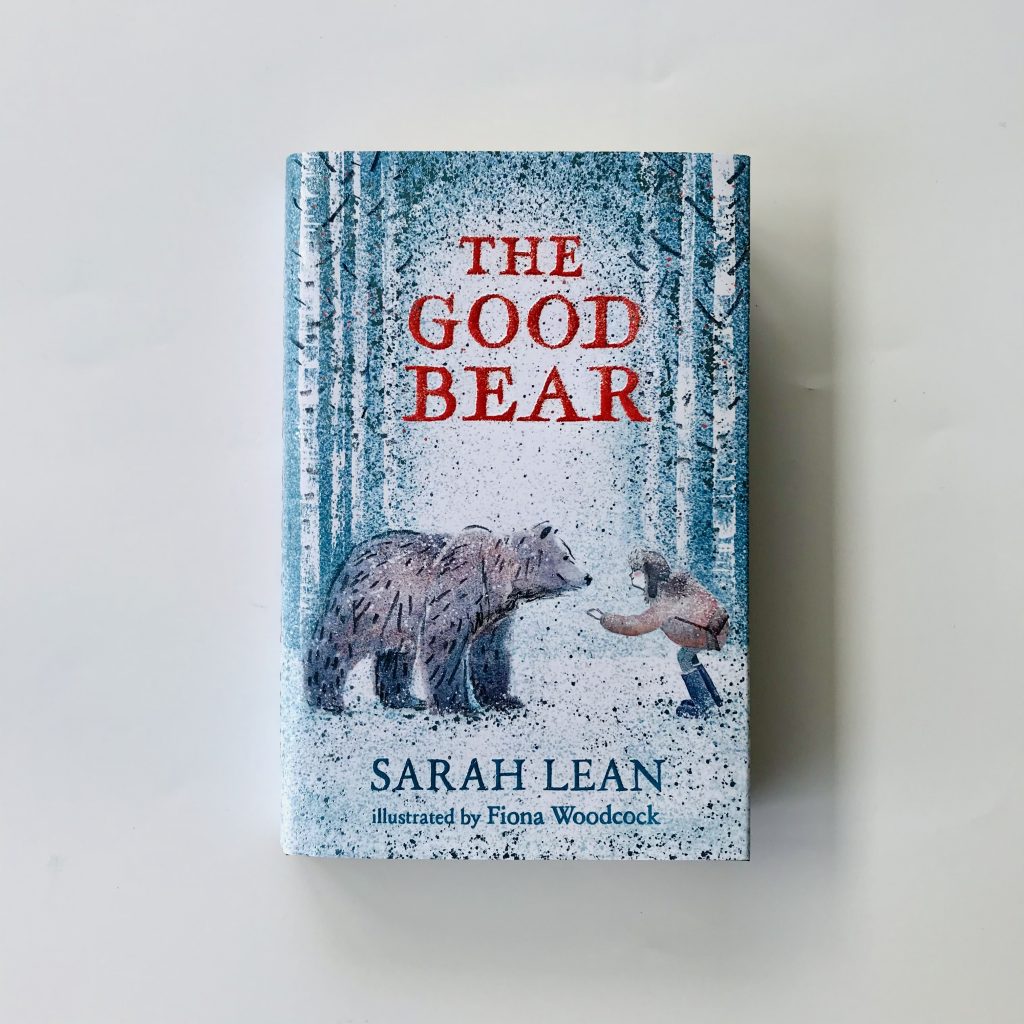 This is the perfect book to feature on Christmas Eve. Set in Norway in the late 70s, The Good Bear is a beautiful, atmospheric story about connection, blended families and acceptance (see synopsis in photo below). It's the sort of book that creates a bit of a dilemma: do you take your time reading it to savour its honesty and warmth, or do you turn the pages rapidly to find out whether there's a happy ending for both Thea (the main character) and her scarred and frightened friend, bear?
With a cover and illustrations as soulful as the story itself, this stunning tale reminds readers that the magic of Christmas isn't created by certain traditions and expensive gifts, it's through love, kindness and togetherness – qualities that are much needed in these strange times.
However you are spending the holidays this year, I wish you all a safe and very Merry Christmas. With much love ?