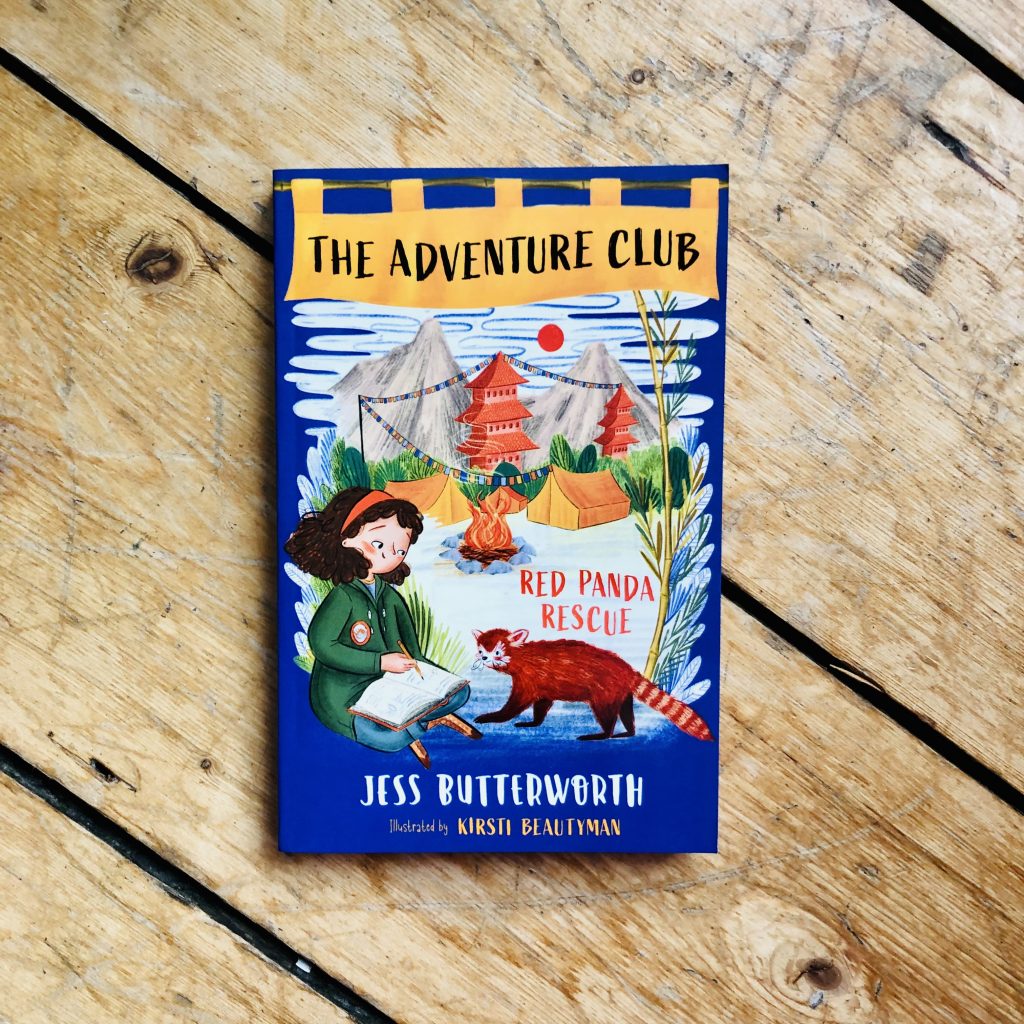 I'm sticking with the panda theme today, albeit red pandas this time. This is the first in Jess Butterworth's new junior fiction series and I've got to say I really like it. The story revolves around 8-year-old Tilly who wins a competition to take part in an expedition to Nepal to monitor red pandas. She faces many adventures and personal challenges along the way, which inspire her upon her return to think about how she can make a difference to environmental conservation closer to home.
I do like books that explore our responsibility to the planet, and Jess has done this brilliantly by wrapping the message inside an exciting adventure. She has also incorporated instructions at the end of the book on how to build a bee hotel, so that everyone can do their bit for the environment.
The book has been written like an adventure journal, with lots of fab illustrations and engaging page layouts which incorporate different fonts, maps and quirky adventure boxes. There are apparently 3 more books in the pipeline – tigers, polar bears and orangutans – and if they are as good as this first book, they will combine to make a really formidable collection.
The Adventure Club: Red Panda Rescue.
Author: Jess Butterworth
Illustrator: Kirsti Beautyman
Publisher: Orion