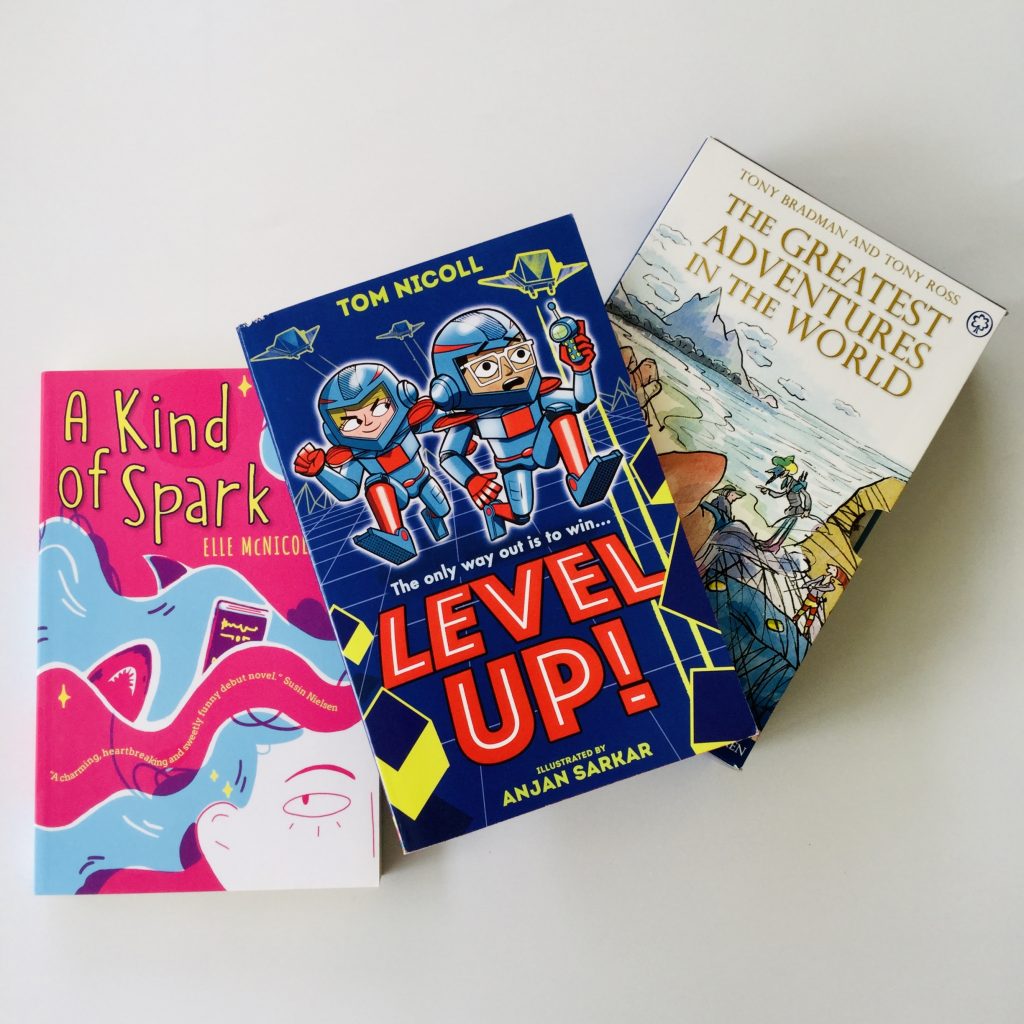 Mixed weather here in the UK at the moment, but I hope that it isn't spoiling your Summer break. Here's another quick roundup of books we've read and enjoyed over the last couple of weeks.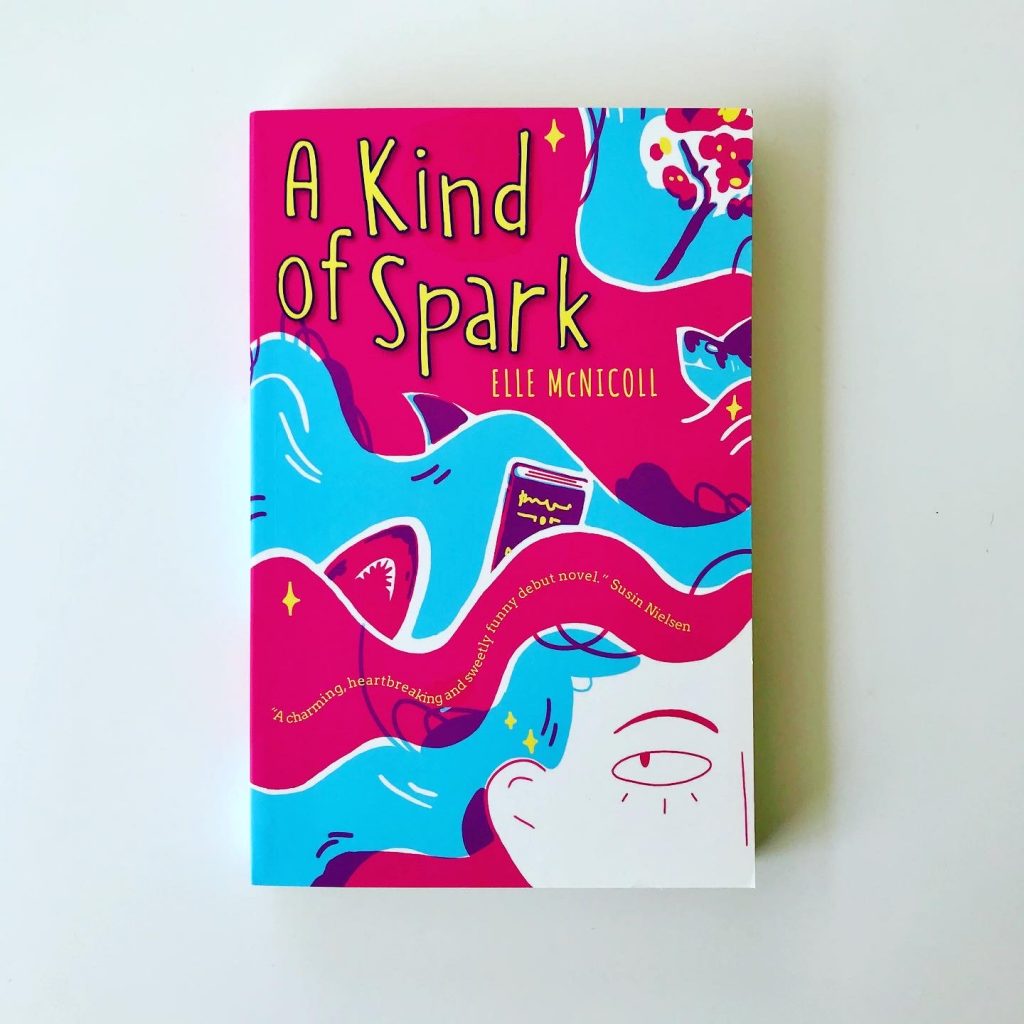 First up is A Kind of Spark by Elle McNicoll, which is a captivating and empathic read that completely blew me away.
Addie, an 11-year-old autistic girl, is fascinated when learning about the Scottish witch trials at school. Feeling a connection with these women who were persecuted simply because they were in some way different, Addie campaigns for a memorial in her hometown, but in order to be successful, she has to challenge how people see her before she can make them understand why the town needs to recognise its past.
This story is a fantastic example of why Knights Of Publishing is so good at what it does. Its inclusive ethos ensures that stories are written with integrity and honesty, which means that more people can see themselves accurately portrayed in books, and others can gain a deeper understanding of another person's world. Being a neurodivergent writer, Elle McNicoll has created a debut story within which she has encapsulated Addie's perspective and lived experience so vividly, that you almost forget that it's fiction due to its authenticity. It's not often that a book makes me want to jump inside to tell a fictional character to sort their bullying, ignorant attitude out, but this one certainly did! With a standout cover that reveals something new to me each time I look at it, it's a beautifully-written, warm story that I know I'll want to return to again.
A Kind of Spark (paperback)
Author: Elle McNicoll
Cover Art: Kay Wilson
Publisher: Knights Of Ltd
ISBN: 9781913311056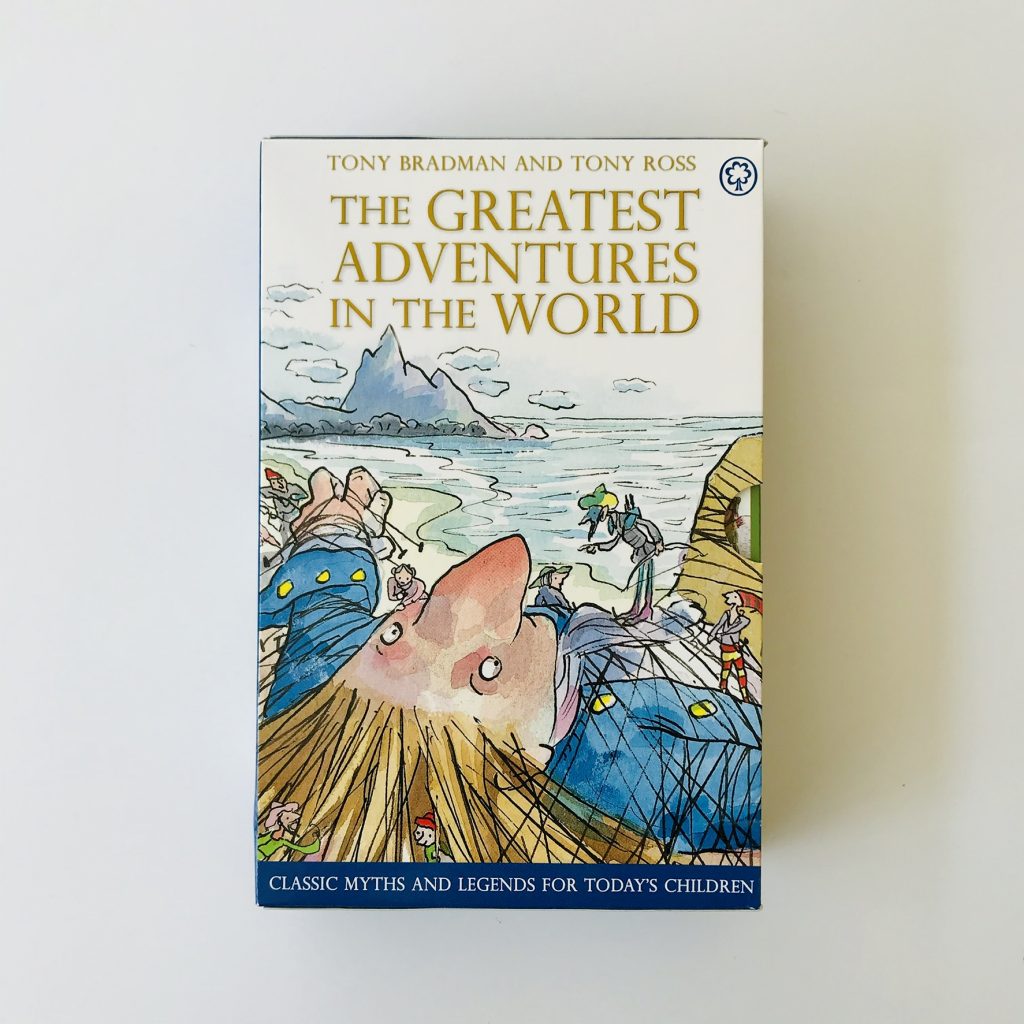 Next, a quick mention about these brilliant Orchard abridged classic collections. We've already got the Shakespeare set and this particular one is called The Greatest Adventures in the World. With 10 stories in the set (see below for titles), these short chapter books, with circa 45 pages each, make great reads for newly-independent readers or those who like shorter-length texts. However, I use them to share with the family over lunch, which is when we often have story time. Not only have we all enjoyed the stories, the reading out loud tends to stop the kids from bickering over the table, so it's a win-win all round as far as I'm concerned!
The Greatest Adventures in the World (10-book paperback set)
Author: Tony Bradman
Illustrator: Tony Ross
Publisher: Orchard Books
ISBN: 9781408329405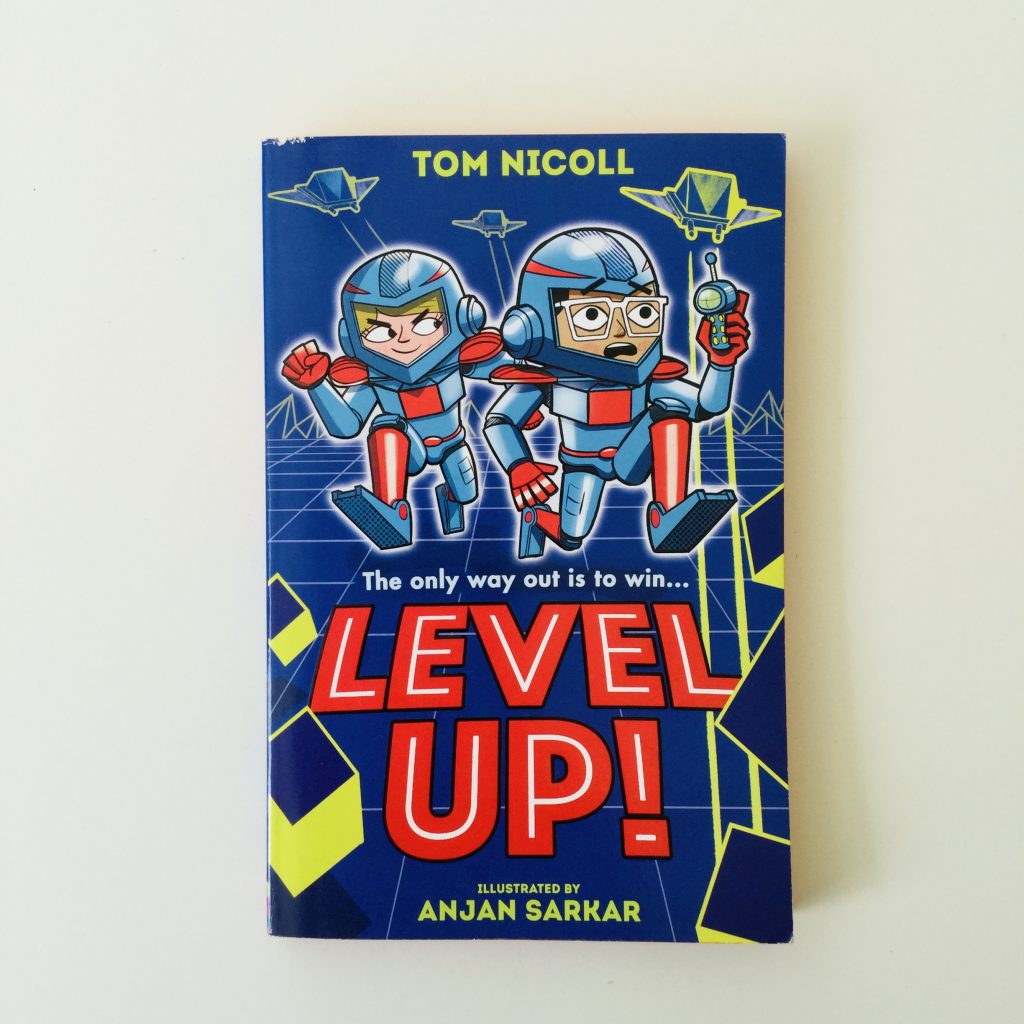 Last up today is Level Up, which is the first in a 4-book illustrated fiction series, which features Flo, a confident, expert gamer and her best friend, Max, who is Flo's complete opposite. After ignoring Flo's mum's instructions to stay way from a device she's working on, the kids find themselves inside Flo's favourite game. Unfortunately, they find that playing inside of the game is rather more dangerous than it is sat in front of a screen: can they complete the game in order to return home, or will they find there's no way out?
This is a fast-paced, exciting and milding scary story, with plenty of action and interest. With entertaining illustrations and a fair bit of humour, it will definitely appeal to readers (aged 6/7+) who love laugh-out-loud adventures with a tech twist.
Level Up!
Author: Tom Nicoll
Illustrator: Anjan Sarkar
Publisher: Stripes Publishing Limited
ISBN: 9781788950718
Paperback: 160 pages
And that's it for today! Enjoy the sunshine when it deigns to join us, and we'll be back with another reading roundup next week.