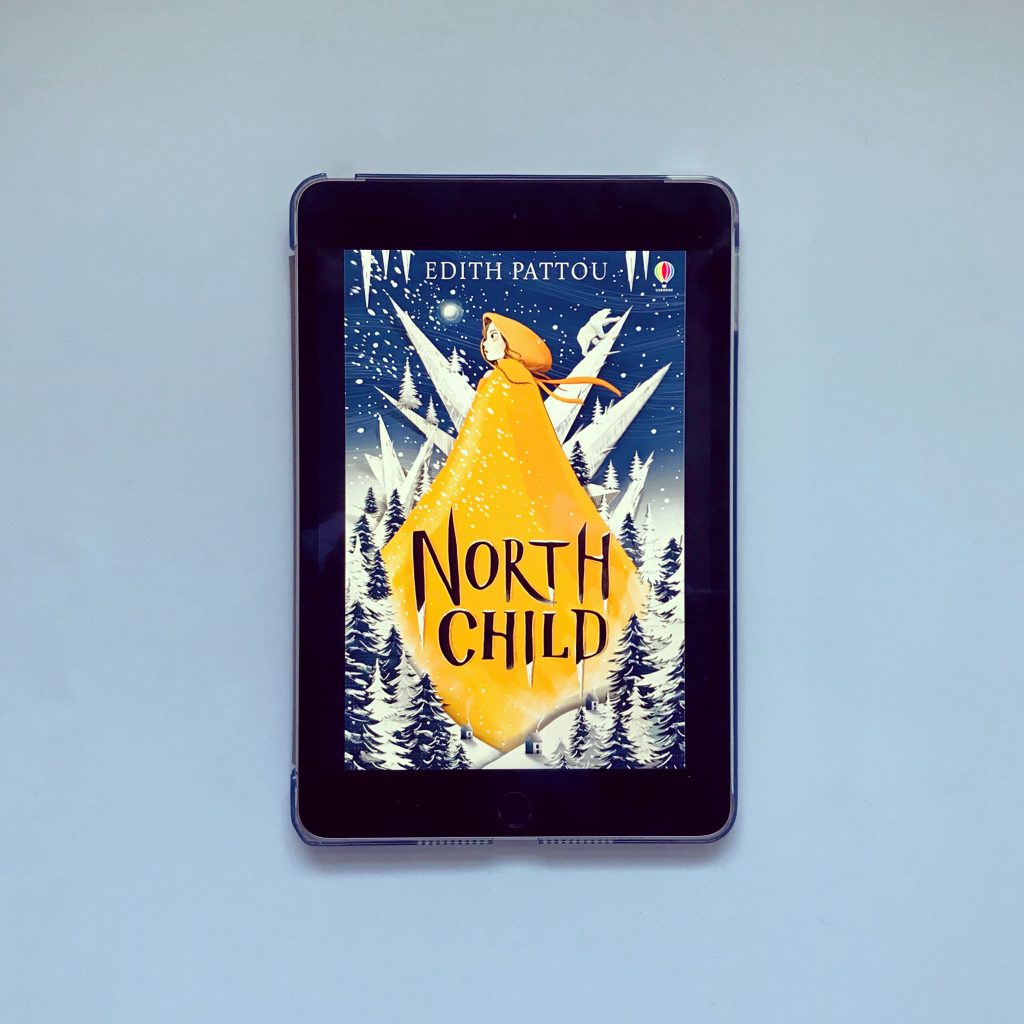 Regular visitors to the blog will know that fantasy isn't a genre I naturally gravitate towards; however, I'd heard so many good things about North Child on #bookstagram that I decided to give it a read.

Despite her mother's protestations to the contrary, Rose was born facing North, which according to local lore means that she will travel far away from home. After making a deal with a white bear in order to save her sister's life, she embarks on a long journey and a new life with the bear in a mysterious, enchanted castle, where the temptation to uncover the truth becomes harder and harder to ignore…
Originally published in 2006 and based on a Norwegian folk tale, this is a very accomplished story which deserves the accolades bestowed on it. Its classic style has echoes of Beauty and the Beast, the Snow Queen and Narnia, with a tiny touch of Grimm Brothers' darkness thrown in for good measure. It's a relatively long book (circa 500 pages) but the descriptive story-telling and rich world-building pull you rapidly through. As I don't have the most vivid of imaginations, I sometimes struggle with 'epic journey' stories if there's no map to guide me; however, in this case the clever naming of countries and continents enabled me to both understand the sense of scale and map the journey out in my head. I also liked all the additional background detail included in the book, with snippets on map-making, weaving and Nordic/Inuit culture etc, which added an extra layer of interest. Age-wise, Usborne place this as in the age 11+ category – UK Key Stage 3; that said, I could see it in Upper Key Stage 2 for readers with sufficient reading stamina. While it will obviously appeal to fans of traditional folk/fairy tales, it would make a great read for those who want a seasonal, winter read – perfect for snuggling in front of the fire with hot chocolate in hand – that isn't linked to Christmas.
North Child
Author: Edith Pattou
Cover Art: Claire Lefevre
Publisher: Usborne Publishing Ltd
ISBN: 9781474958585
Paperback: 512 pages