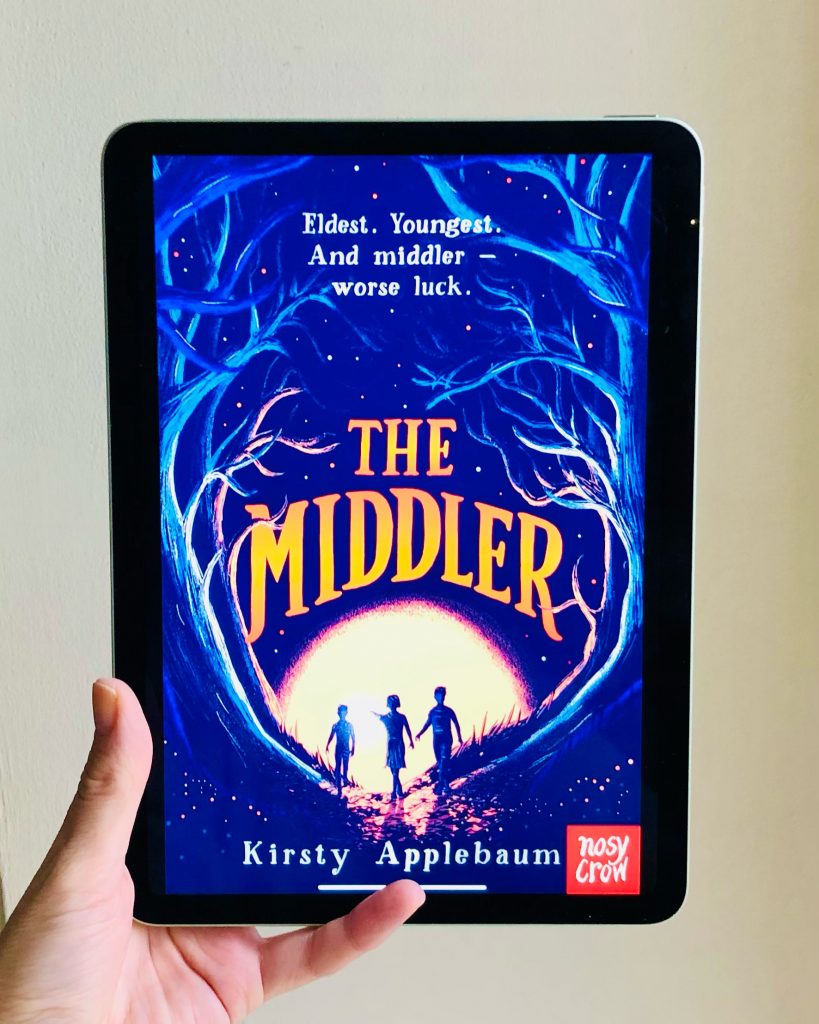 I actually purchased this middle grade book the day it was released 2 years ago, but somehow it got lost in my Kindle library, only to re-emerge yesterday while I was having an e-book re-organise. I started it this morning, and found that I couldn't put it down until I'd reached the last page.
11-year-old Maggie is growing up in a town enclosed from the outside world by boundaries and strict rules, ostensively to protect occupants from the dangerous Wanderers and the Quiet War. As a middle child, she feels invisible as only the eldest children in the town are revered, chosen to depart for 'camp' on their 14th birthdays to fight the Quiet War, never to return. Desperate to be noticed, she one day meets a Wanderer who needs her help. Seeing this as her opportunity to finally gain the attention she seeks, Maggie befriends the Wanderer with the intent of exposing her to the town's Mayor, but as time goes by, she starts to have doubts about betraying her newfound friend – will everything work out the way she hopes?
I do love a one-sitting read and this one is a cracker. It's a fast-paced, dystopian adventure which gripped me right from the outset. It's a story of betrayal on various levels, forbidden friendship and loyalty and it also introduces middle grade readers to corruption, propaganda and obliquely to human trafficking in an age-appropriate way. I particularly loved it because while it gave me all the ominous feels from the beginning, it kept me guessing for quite some time regarding the direction of travel. A really super read ?.