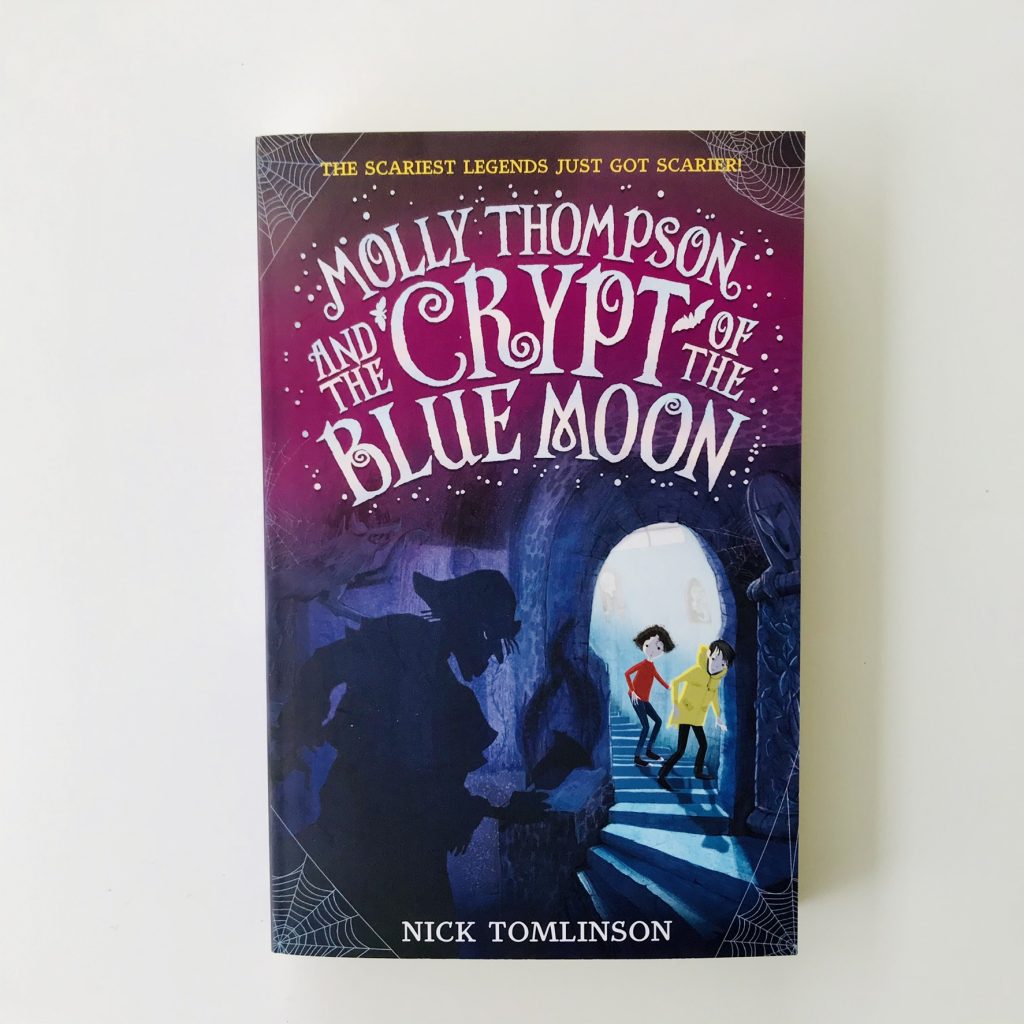 Very pleased to be back with one of our favourite heroines this Halloween: Molly Thompson, the tenacious, curious and brave historian. I loved last year's The Ghouls of Howlfair and this latest story is even better.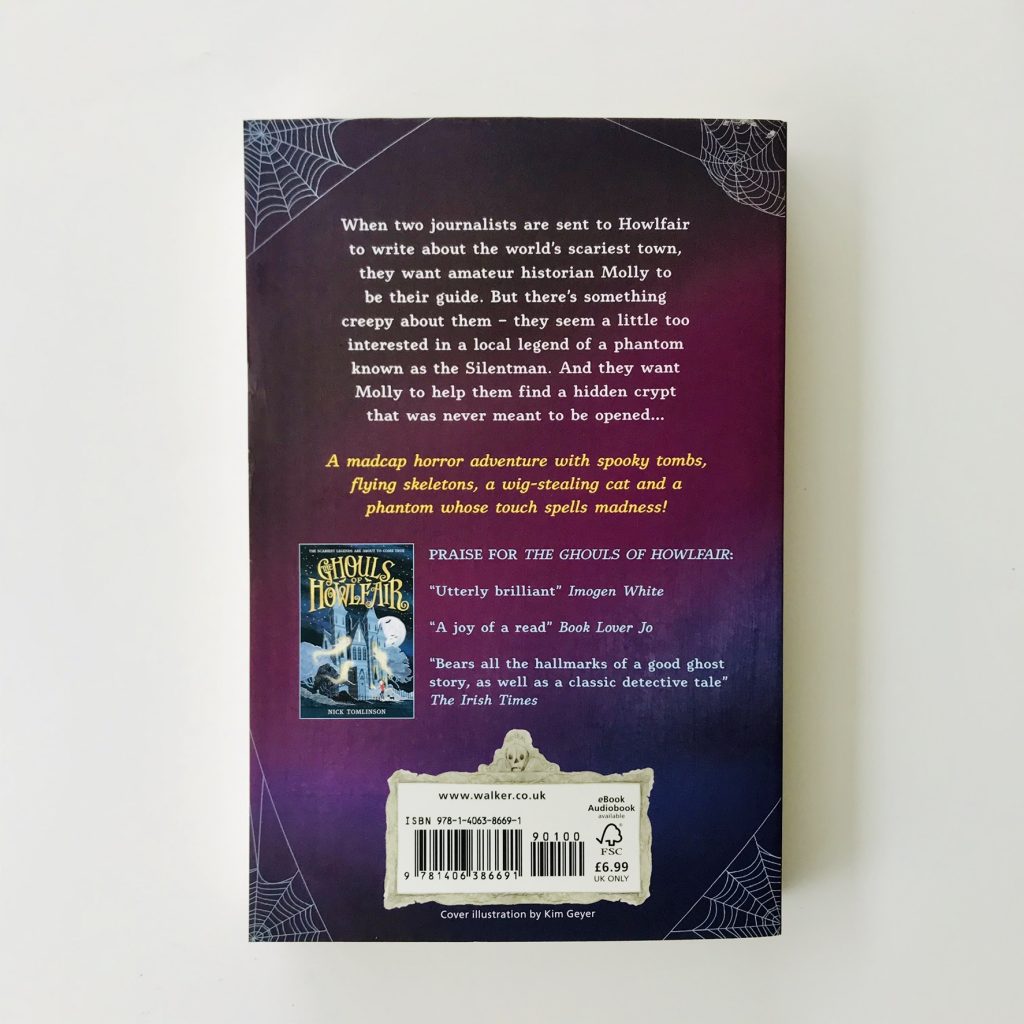 Just the right amount of spooky to give you all the chills without inciting nightmares, this is a cracking, ghoulish adventure written in a witty, highly descriptive style, which makes it so easy for readers to jump right into Howlfair to experience the mystery by Molly's side. It's full of quirky, funny characters: I'm a big fan of Gabriel the cat, who's as loyal and bold as his mistress, and also the arm-wrestling, energy-drink-swigging, fire-extinguisher-wielding Gran, who is a true legend for being kicked out of the local Neighbourhood Watch for recommending that they hunt criminals with spears (personally, I think she's got a point…).
Layered between the scares and humour are themes of family, friendship, forgiveness and importantly, the extraordinary power of listening, which in our current, crazy world is particularly apt. I must also mention the atmospheric, creepy cover, which is a perfect match for the story. All in all – and to quote Lowry, one of Molly's friends – the book is 'the absolute vicar's knickers'. Plus, I am absolutely stealing what has quickly become one of my favourite lines: 'swift as a squandered Sunday'!
Molly Thompson and the Crypt of the Blue Moon
Author: Nick Tomlinson
Cover Art: Kim Geyer
Publisher: Walker Books
ISBN: 9781406386691
Paperback: 368 pages