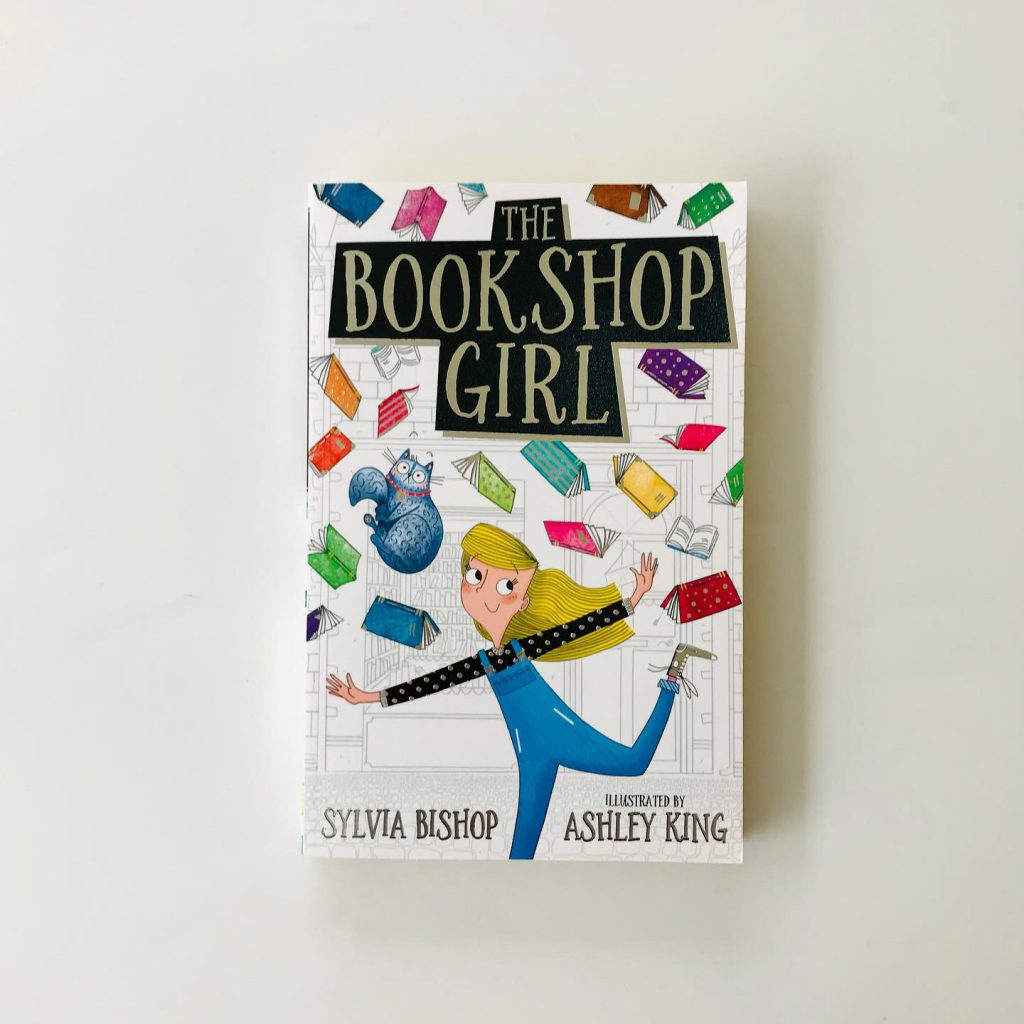 Another dive into the reading pile today – this time a junior fiction adventure mystery that feels fresh and original yet has an old-fashioned charm to it.
Property Jones was abandoned in a bookshop as a baby and has grown up surrounded by books – there's just one problem, though, she can't read, which she's managed to keep under wraps from all those around her. When her adoptive family wins a book emporium in a raffle Property starts to worry that they will finally discover her secret, but it soon becomes apparent that their attention is focussed elsewhere. Just who is the strange grey gentleman wandering round the shop and what exactly does he want?
It's probably no surprise that I love books about bookshops and this one is fab. With suspense, twists and turns and goodies and baddies aplenty, it's a creative and fun tale with brilliant illustrations by Ashley King that capture the warmth of the story. The book emporium backdrop sets the imagination running – a bedtime story section full of beds to sleep in is genius! – and I also love the inclusive message about celebrating uniqueness and loving the skin you're in. I'm going to pass this on to my daughter now because I think she'll enjoy this as much as I have.